Loan Programs
Which Mortgage is Right for You?
There are a number of different types of home loans available to you, and it can pay to familiarize yourself with them. Whether you are purchasing your first home, buying a second home, or refinancing your current home, we have a loan program that will work for you!
Fixed Rate
The most common type of loan option, the traditional fixed-rate mortgage includes monthly principal and interest payments which never change during the loan's lifetime.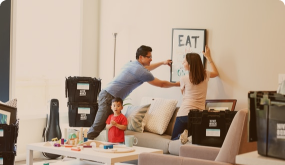 Conventional Loans
---
Conventional loans are loans that meet Fannie Mae and Fredie Mac criteria. Typically, conventional loan limits are $647,000, but certain counties have higher limits.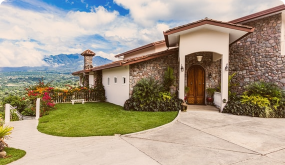 Jumbo Loans
---
A jumbo loan is a mortgage used to finance properties that are too expensive for a conventional conforming loan.